About Me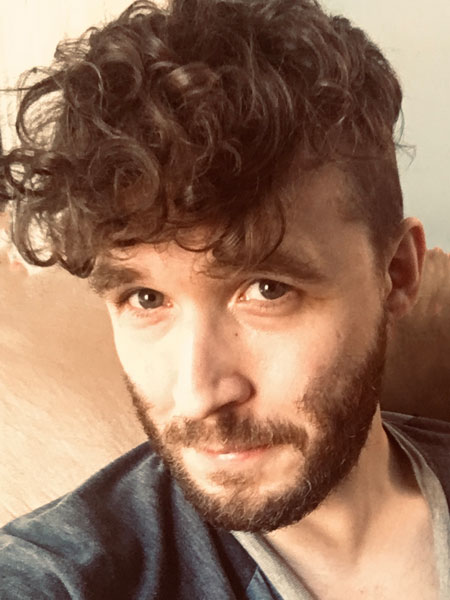 Hello, dear reader, I'm Matthew. For whatever reason you've navigated to this page on this site, to learn more about who I am, and I'm happy to assist you in that process!

I grew up in Illinois, and attended college in Colorado. My formal education was in psychology and philosophy, and was driven more by a desire to expand my understanding of how I and my fellow humans relate to ourselves, each other, and the world at large, than it was by a visions of a career. Correspondingly, I found my bachelors degree in psychology offered little in the way of promising job opportunities.

I'd always loved coding. So shortly after graduation, feeling unhappy with my job prospects of more bartending, I decided to start taking my self-education seriously. This eventually led to finding entry level tech work which quickly lead to leading a small team in developing websites and building SEO presence for several businesses. For the last several years I have been building software tools to assist mental health professionals, and am thrilled to have found work that combines my passions for both technology and healthcare.

It has always been important to me to continuously evolve as a person and grow my abilities, and the world of technology offers endless opportunities to do just that. I find myself excited every day to continue my growth and explore all that this industry has to offer!